MARCH IS FULL OF SAINTS
The 1st of March brings happily, not only the first day of meteorogical spring but also, St David's Day the patron saint of Wales. One of the symbols of Wales is the cheerful, golden daffodil, a flower that really signifies the end of winter and the start of a new season. William Wordsworth was inspired by this very flower to write his famous poem ….."I wandered lonely as a cloud……" Just a little tip though, Daffodils are one of those flowers that should not be displayed with other flowers when cut as they excrete a rather poisonous juice.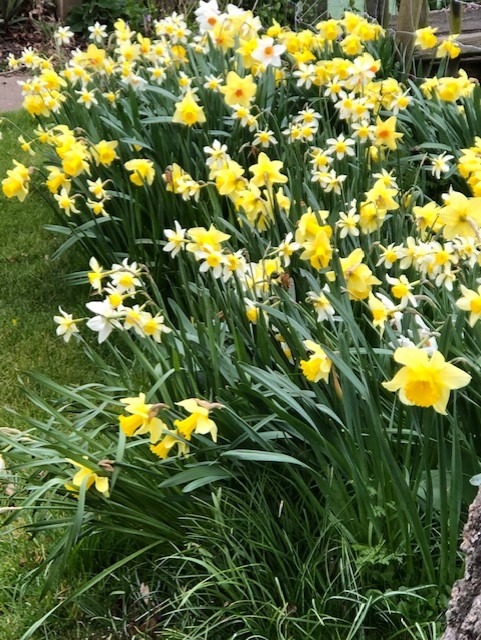 The 2nd of March is traditionally known as St Chad's Day – "sow peas and beans on David and Chad, be the weather good or bad"
The 17th March is St Patrick's Day, patron saint of Ireland. He put a curse on ferns and banished snakes from Ireland. Its also believed to be the ideal day for pruning your roses.
March is also the best time to start your planting. Ideally think about getting early potatoes, onion sets and summer flowering bulbs underway. It's also perfect timing for dividing clumps of perennials, getting a first mow done (weather allowing) and hoeing weeds where necessary.
March is also the start of the main lambing season here and around the Romney Marsh area. There is something heartwarming about the sight and sound of the babies gambolling around the fields.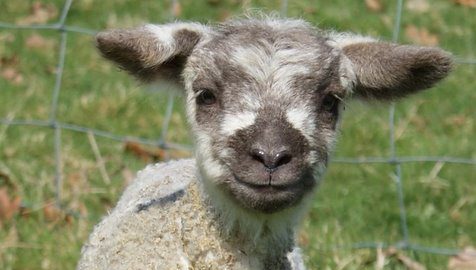 I'll be starting off some seeds in the greenhouse soon – probably Courgettes, Cucumber, Tomato, Gherkin, Dill and Spring Rapini Broccoli. Outside, I might get some beetroot in if it warms up a bit. This year I might try a bit of kale too, a very healthy and tasty veg, a good standby in the vegetable garden and kitchen. I love mine washed, shredded, dried and roasted in the oven with a fine mist of olive oil, a sprinkle of five spice powder, sesame seeds and a touch of salt and sugar.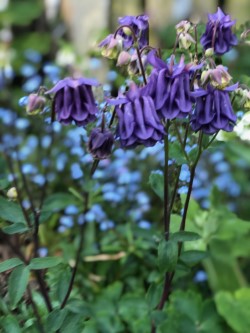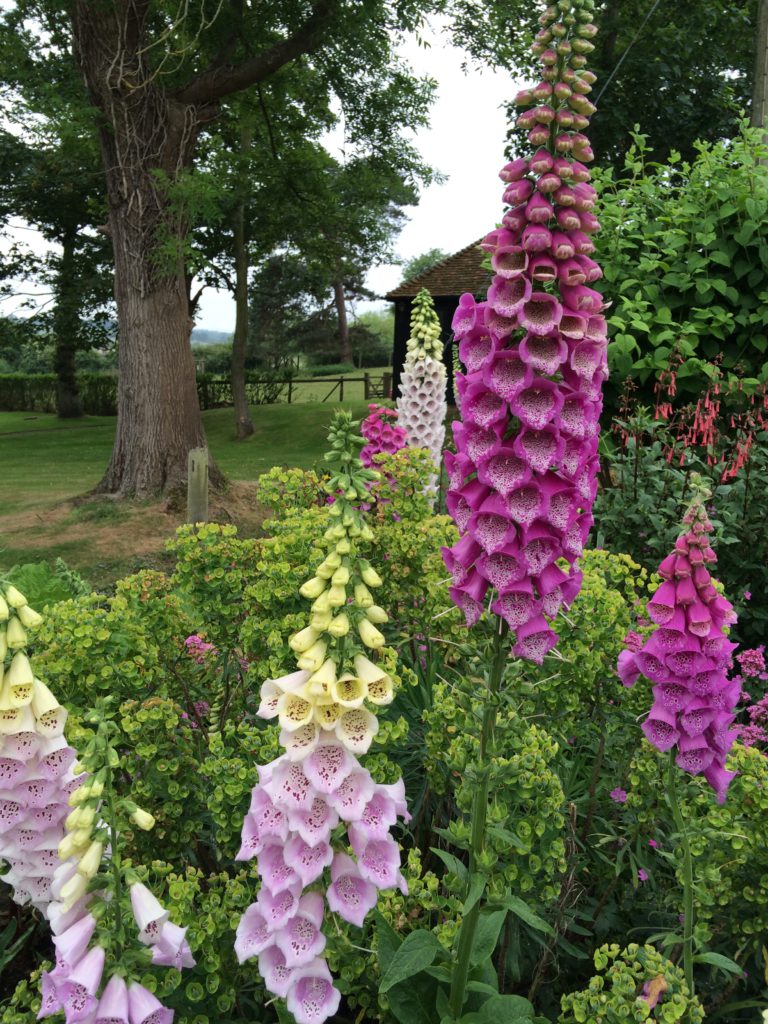 APRIL
I cant wait for the clocks to go forward and for April to roll in. This is a perfect time to listen out for the first Cuckoo. It is believed that if you hear it for the first time on 28th April, then prosperity will surely follow for the year. Butterflies are also appearing at this time of year and you can encourage them with nectar rich flowers such as Buddleia, Wallflowers, Catmint, and Lavender.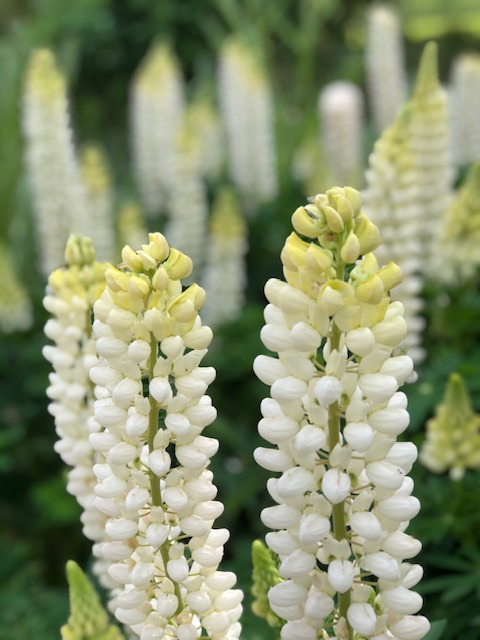 MAY
The month of May brings a flurry of cottage garden flowers in our garden, Foxgloves, Bleeding Heart, Lilac, Columbine, Cornflower, Peony and Roses. This year I am going to add to their number with some lovely yellow Achillea, Ami Majus, moody purple Cerinthe interspersed with bright orange Eschscholzia californica (Californian Poppy).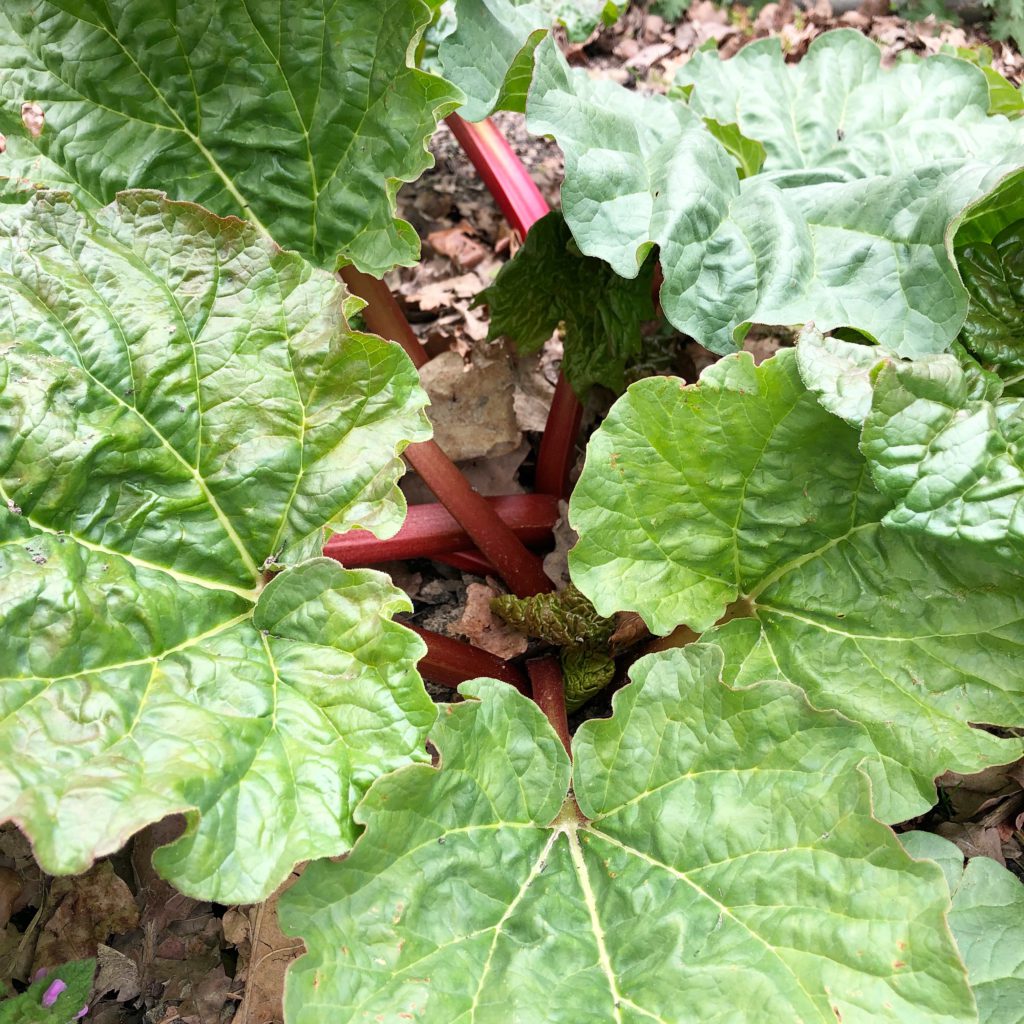 May is a great time to check on your fruit trees for any leaf curl. If you find it, it might pay to pick of the affected leaves and hang a few mothballs on the tree. Another environmentally friendly tip is to plant one stalk of rhubarb next to each of your Brussel Sprout plants to help prevent club-rot. Not guaranteed but two very traditional remedies.
Lastly Asparagus will be coming into it's own by now if you are patient enough to grow it. Ideally, and according to folklore, this should all be picked by Midsummers Day otherwise it will be hard and woody. I think since 'ancient folklore' was written our weather systems have changed somewhat as have our vegetable cultivars so maybe the dates given throughout this piece aren't necessarily as relevant any more but they are interesting.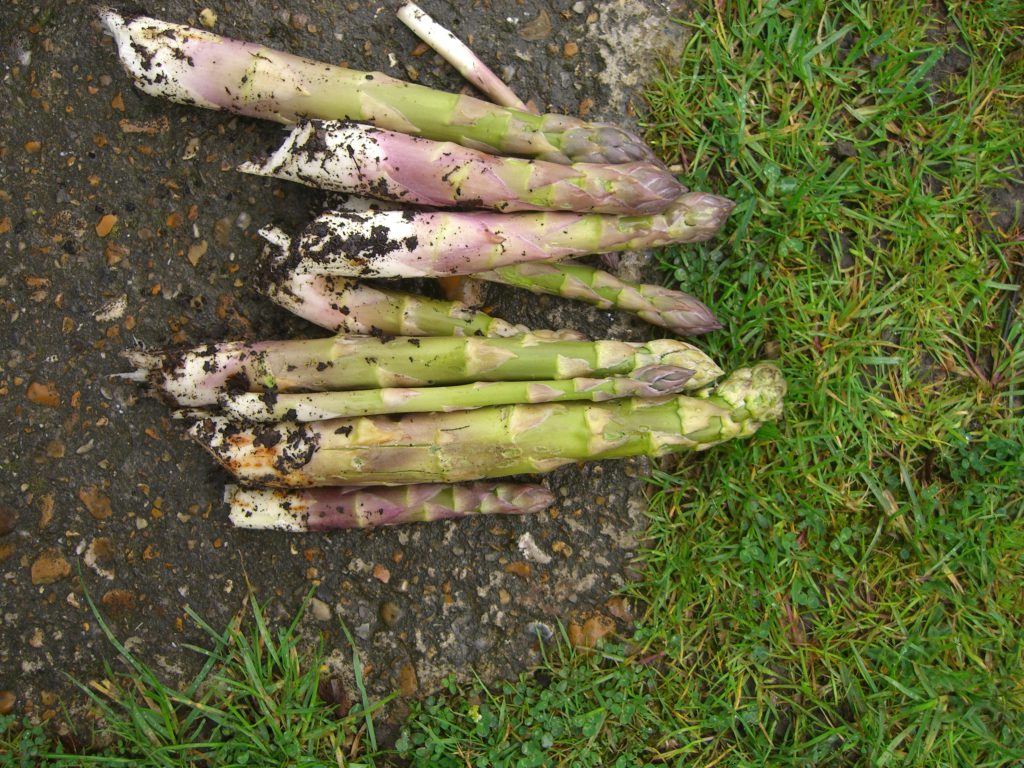 THE SHOW
The Rye Flower and Veg Show online details will almost certainly be ready by then too. We are planning to keep all the popular, well-supported classes in the schedule this year but hoping to add a few more unusual items – especially for the cookery and handicraft classes. If you can think of anything you think should be included we would be very happy to hear from you. Please come back and take a look here mid Spring. We will also be keeping you up-to-date on our instagram account and via Rye News online magazine. Have a fabulous spring and I wish great weather and successful planting on all of you.