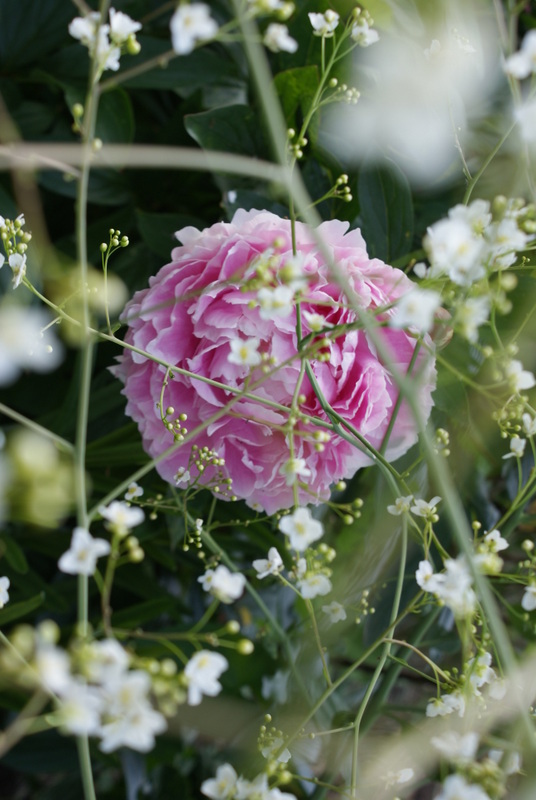 "Summer afternoon, summer afternoon; to me those have always been the two most beautiful in the English language" – Henry James
Researching summer time gardening recently I came across this quote by Henry James that struck a chord. A familiar name to those who live in Rye, James came to live in Lamb House in 1898 after spotting a painting of the Garden Room by Edward Warren. He decided to visit the house and fell in love with it. One of the instructions on his lease was that he must keep the garden "cropped and manicured". He lived there very happily until his death in 1916.
Keeping our own gardens cropped and manicured has been a herculean task this spring but the run into summer and the beginning of June have seen some transformations. The cool, wet spring kept everything back by about three weeks in my garden and suddenly, with the temperature increase and the sunny days the grass, weeds, plants and seedlings have 'shot off'. We can only hope that the rain holds off on 15th June, St Vitus's Day as "if St Vitus day be rainy weather it will rain for forty days together".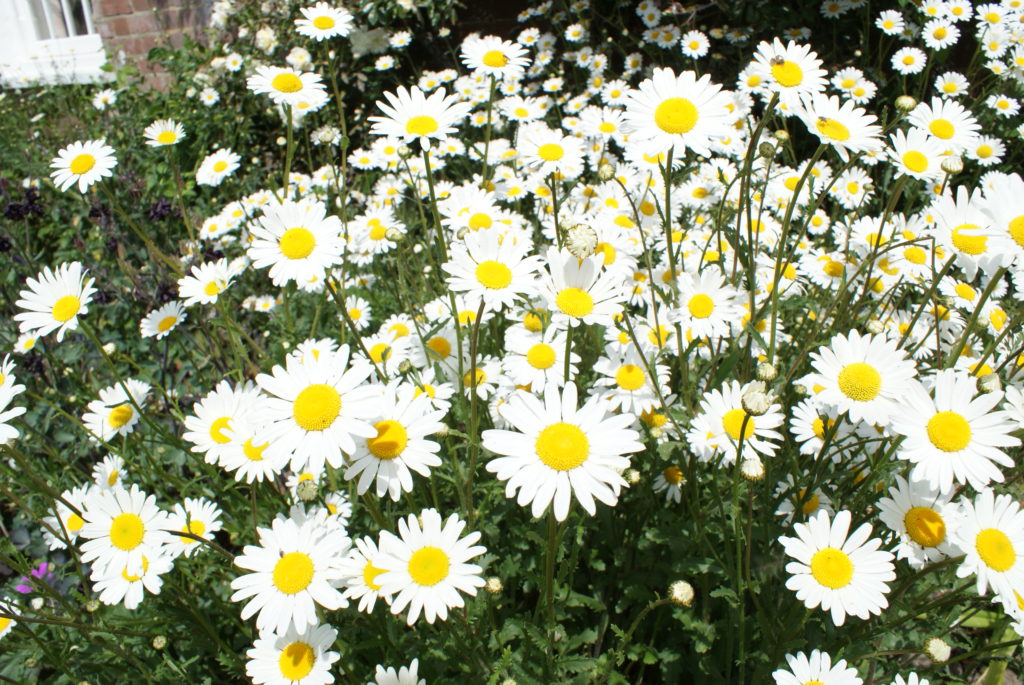 Some herbal hints and summer suggestions
A clove of garlic planted near a rose bush is believed to ward off greenfly and won't affect the perfume of that rose.
"It's bad luck to move a peony unless a dog digs it up the dead of the night."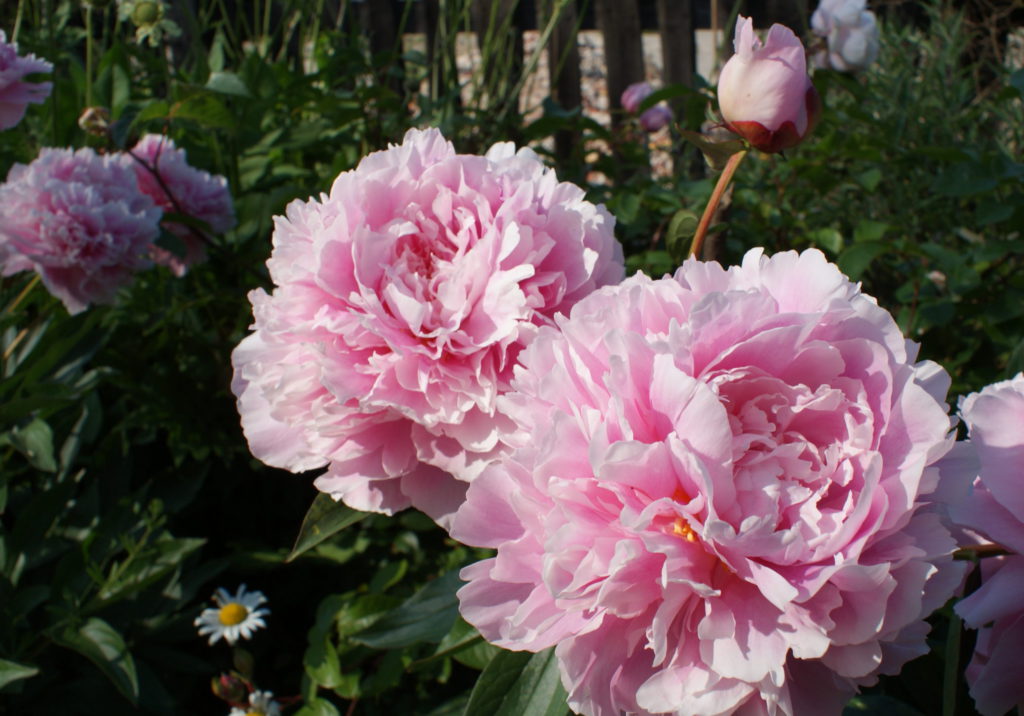 Your veggie garden should be getting it's first crop of peas and broad beans. Pods of peas are considered lucky if they only hold 1 pea and even luckier if they have 9.
Let nettles grow between your currant bushes, it will protect them against disease. (Well that will save me a job.)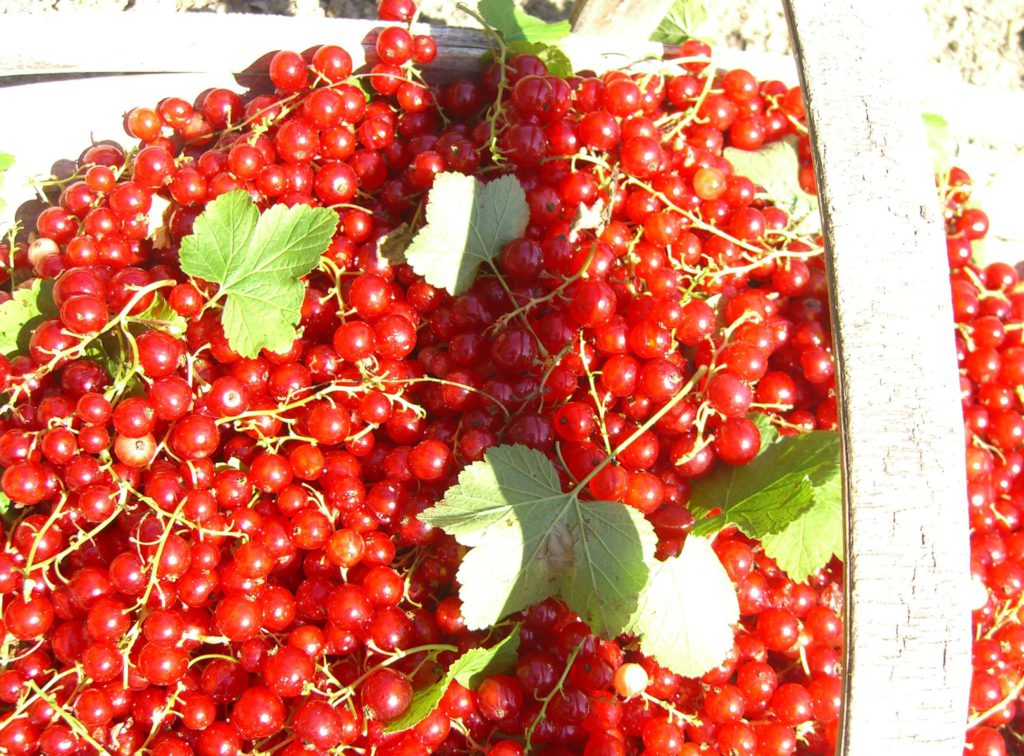 If a man dreams of Strawberries it foretells of a docile wife and many children.
You can grow Borage for your Pimm's and to make liquid vegetable feed and it is also reputed to bring happiness and courage. I make a liquid feed from nettle heads to use on my tomatoes. I infuse a bucket of cut nettles in three kettles of boiling water, then after 24 hours I bottle and use diluted (1 part nettle to 7 parts water) and use to water my tomatoes once a week. No guarantees but I feel as if it works.
Catnip is not just attractive to cats but it also contains nepetalactone which is, apparently, an insect repellent.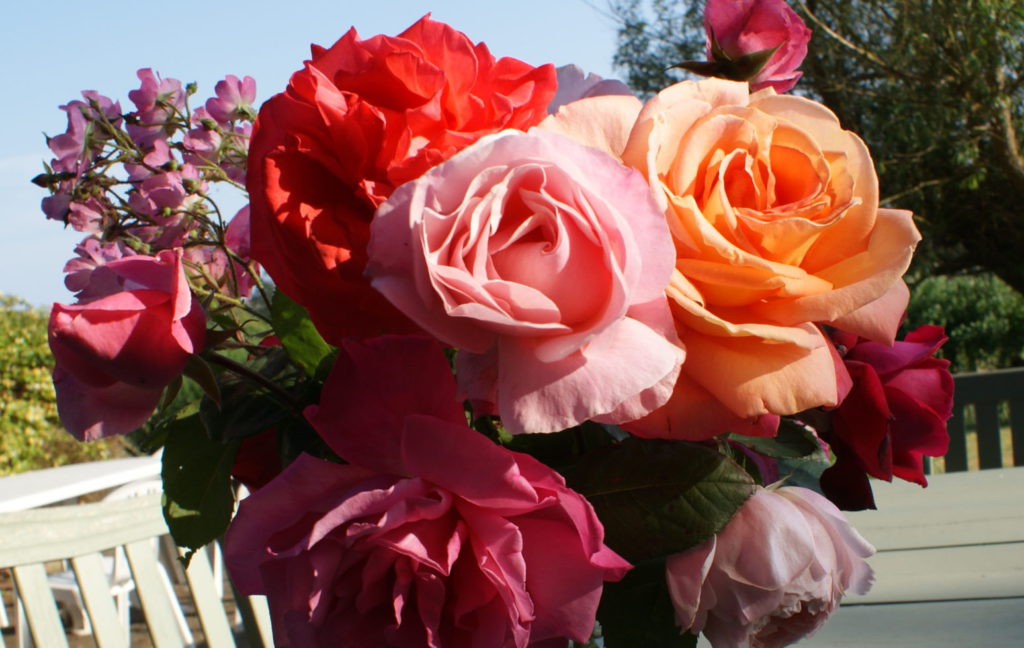 Show news
The good news is that we are hoping against hope that we can go ahead with the Rye Flower and Veg Show this year. As you know, it is booked for the 4th September and we are busy putting together the schedule of classes and rules with special regard to Covid care. Meanwhile watch the website as we will soon be uploading everything here on the The Show page.
See you soon!